The Summer has hit us right in the face and today's "Have You Seen..." is related to all things Summer and keeping cool and comfortable.  I'm a day early with HYS posts, it's not Friday yet!
Melissa from Bubby & Bean shared some great July 4th DIY Projects, there's still time to get ready!
There is a Mexican restaurant in Hell's Kitchen that serves a really delicous Watermelon drink. I order it every time I go there (screw the Tequilla!).  If I could make this I would drink it any time, now I can thanks to Amy sharing her Watermelon Breeze drink recipe.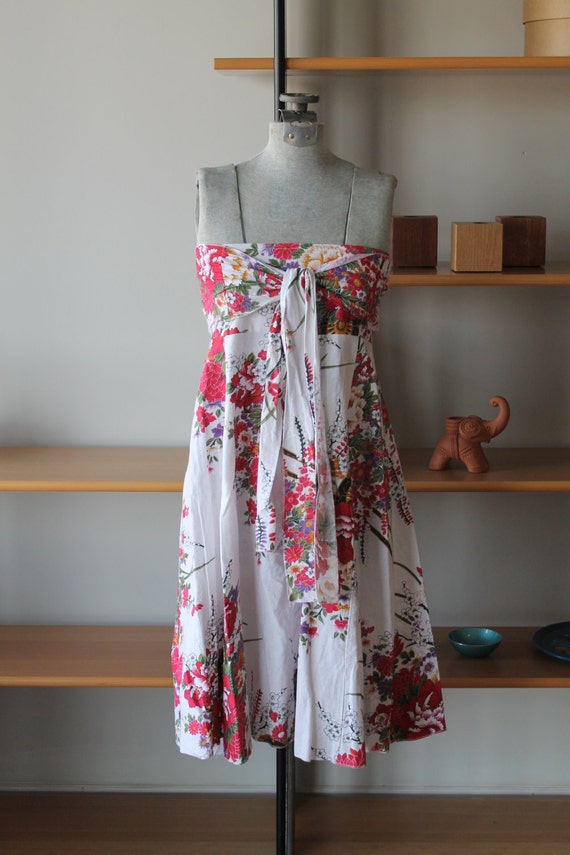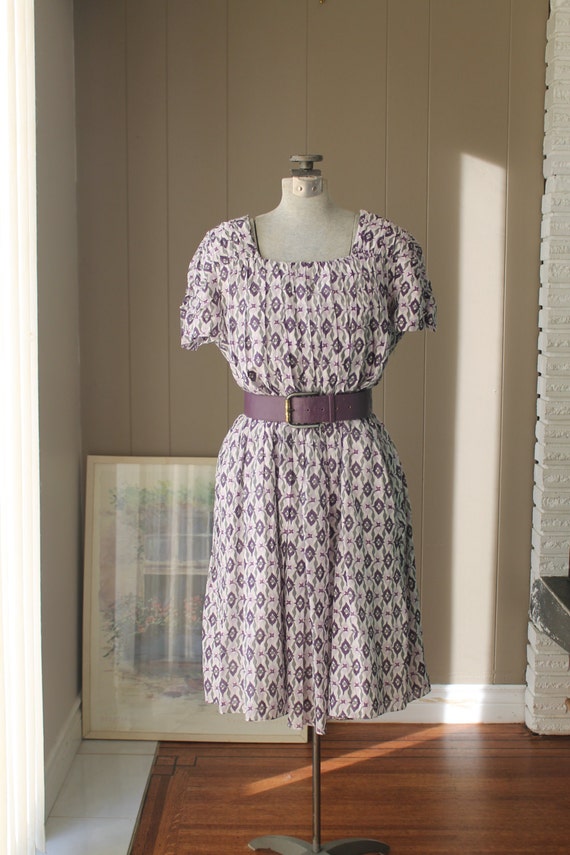 This lovely vintage shop from one of my sponsors Liinaloom. They have quite an extensive collection of clothes, accessories and more for sale.  These dresses in particular look nice and airy for the hot weather, especially on the left.  That's a great dress for a picnic!