Happy Monday everyone! Hope you had a nice weekend. I'm still buzzing from the great day I had at Bazaar-on-Hudson yesterday in Cold Spring, NY.  The weather was gorgeous and the turnout was amazing.  Couldn't have asked for a better reception for the first day!
It's a nice and cozy space to be in, and I don't mean "cramped", I genuinely mean cozy!  The other vendors were so nice, the organizers couldn't have been more pleasant and customers were friendly and shopping. Sounds too good to be true right? 
I did some shopping myself.  My neighbor was Mine Is Yours Apparel from Peekskill and I couldn't have asked for cooler neighbors. 

Megan was wearing a hoodie I was digging so I got one for myself. I only have two hoodies and both of them are kind of beat up looking.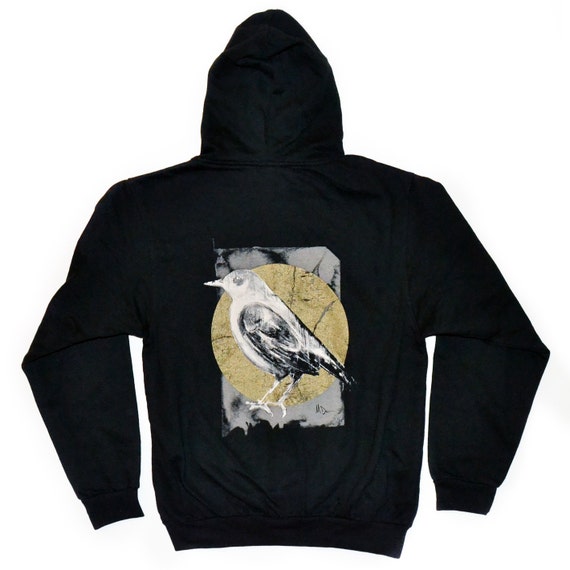 They have very cool stuff. I hope I get to sell with them again. You can also find them on Etsy at MineIsYoursApparel.etsy.com
It was pretty busy throughout the day but I still managed to get a picture of my table. I need to get on the ball and get ready for next month. I'll be back on Sunday May 4th.
The market will be open again next Sunday, I wish I could have committed to more dates but for now I will stick to once a month. I really hope this takes off.