As you might know, there are quite a few skulls and skeletons in my Etsy shop but there's a lot of cool skulls and skeletons all over Etsy.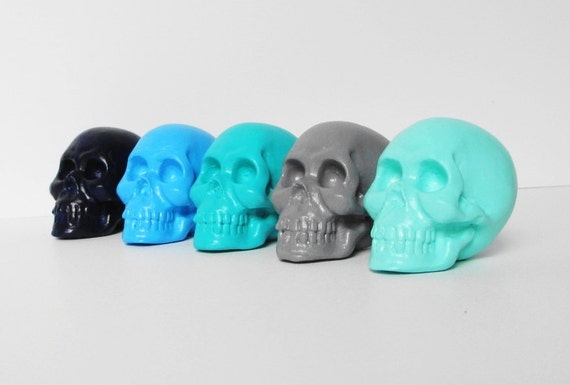 Set of 5 Skull Set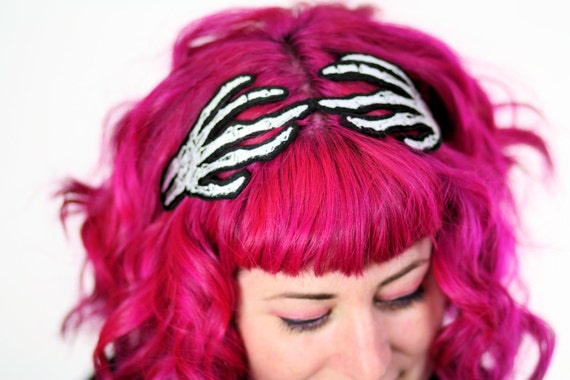 Skeleton Hands Headband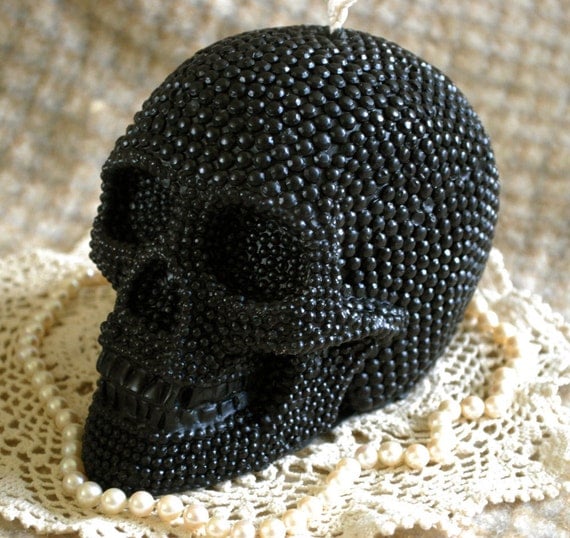 Big Skull Beeswax Candle (wow!)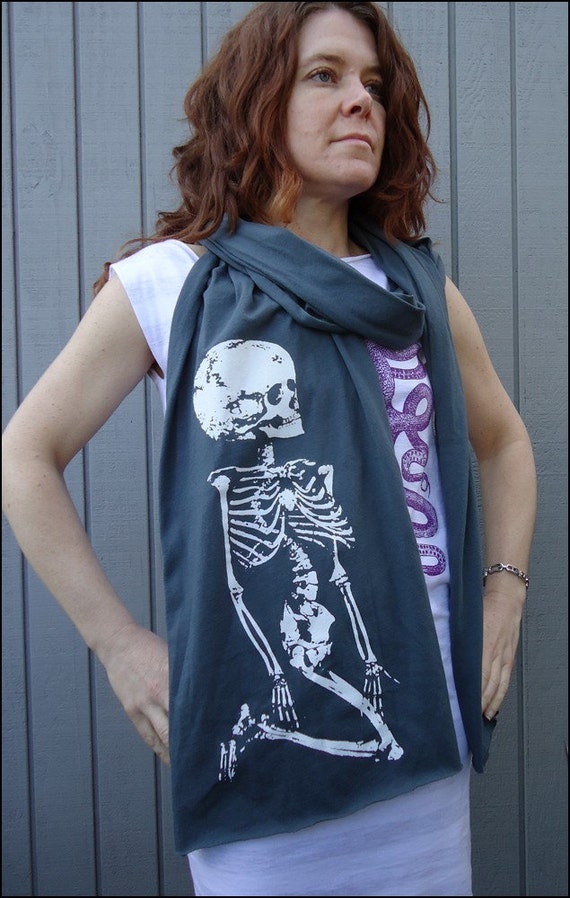 Hydrocephallic Skeleton Scarf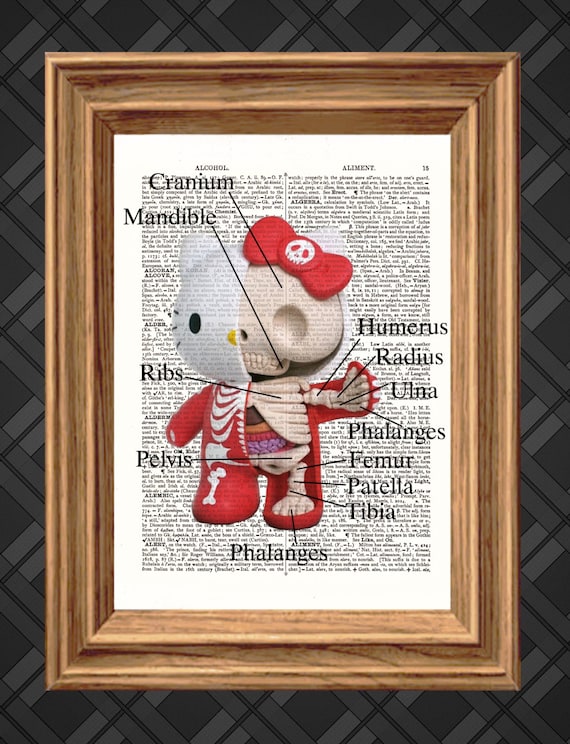 Hello Kitty Anatomy Skeleton
See you on Monday!