My So-Called Chaos is a lifestyle blog by Angie, telling the story of a single twenty-something girl living in Salt Lake City with her roommate, a snake named Tess, a bunny named Pitre, and a fish named Shakespeare.  "I craft and sell my creations on Etsy, host giveaways occasionally, volunteer with a rescue group, and blog to keep in touch with all of the amazing people as well as release what is inside of me."
Angie is passionate about rescuing animals and preventing euthanization, crafting/creating/making art, equality, and loving with everything she has. Her Etsy shop is a great reflection of her creative talents.
*You can get 10% off your Etsy purchase using coupon code:  URAPEACH10 - http://mysocalledchaos.etsy.com*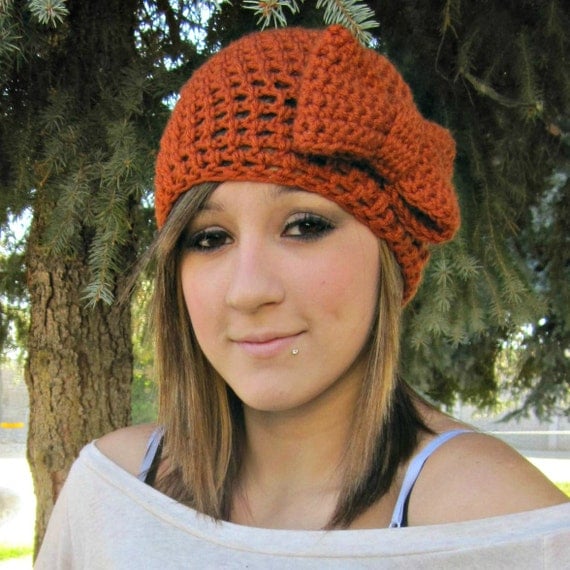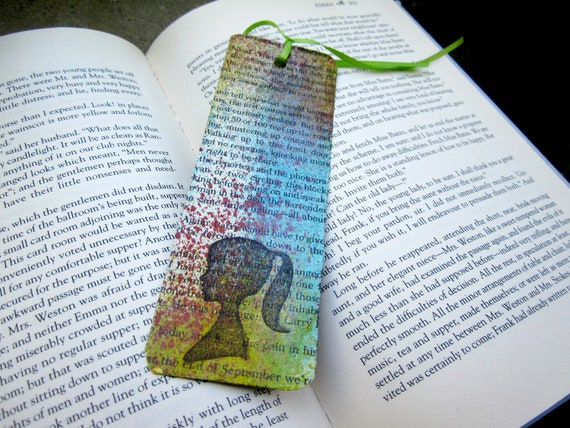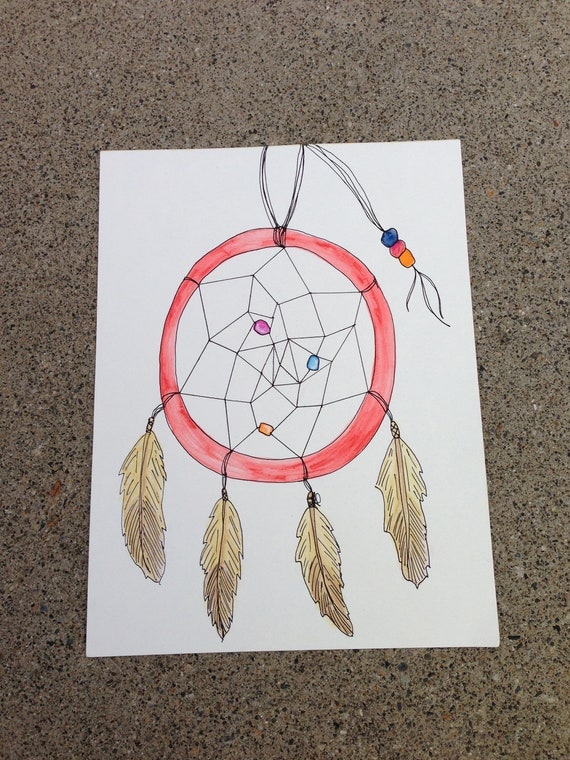 "I have gained so much in blogging!  I've learned a lot about technique, I've gained so many amazing bloggy buddies, and I'm learning how best to express myself."
So give Angie a follow and check her out at the following:
Blog
/
Etsy
/
Facebook
/
Twitter
/
Instagram
Would you like to be featured? Click here for more details.