After a few days of hazy, hot and humid grossness, I'm happy to see the somewhat mild Summer coming to an end. Autumn is my favorite time if the year. It is the best time for food, fashion, and spooky stuff.
Halloween decorations, pumpkin flavored everything, boots, scarves, tights are on my list of favorite things to look forward to. What a great opportunity to put a guide together.
Of course I'll start with boots! Who doesn't love boots? ModCloth now has "Pumpkin Spice Up Your Life" Boots, no joke, that's the name!  While you're at ModCloth, check out their Halloween shop for costume and decoration ideas, or if you're like me, just to have quirky spooky stuff all year long.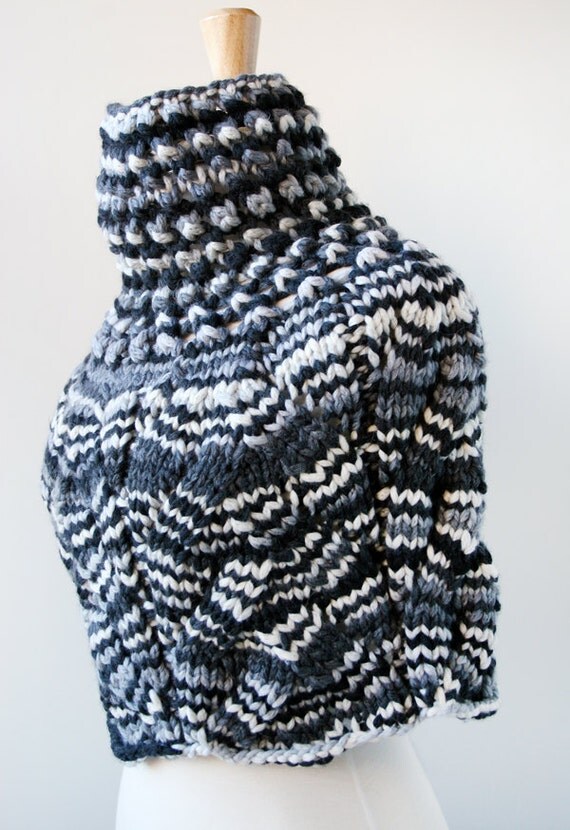 Talk about COZY! Check out this lovely hand knit caplet from Elena Rosenberg.  The detail she puts in her work is simply stunning.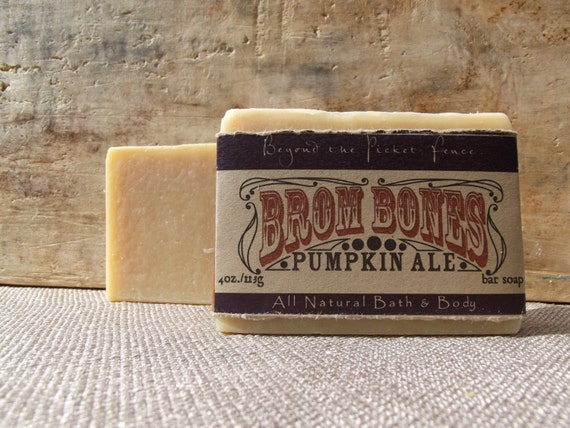 A little more pumpkin for you in the form of Pumpkin Ale Soap from Beyond The Picket Fence. Snatch this up quick!
You are going to need a big bag when grabbing all of your Fall Harvest goodies at the Farmer's Market.  Look chic with a tote from Jenn Eng.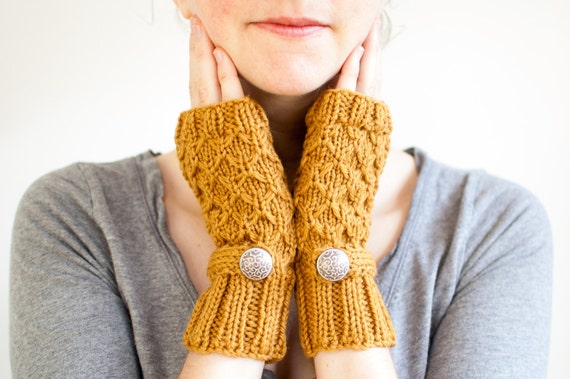 And last, where would you be without some fingerless gloves? Check out adKnits for some gorgeous natural fiber goodies, maybe some boot cuffs for your "Pumpkin Spice Up Your Life" boots? :) 
Hope you enjoyed my picks!  Feel free to share what your favorite thing about Fall is in the comments.