One of my blog sponsors, Aubin from Saturday's Child, started an Etsy shop last month that I would love to share with you today.  It's called Unrehearsed Kickline where Aubin sells art, vintage, and everything fun! She is like something out of a time capsule.  Let's learn a little about Aubin!

You could say that I was born to collect vintage! I come from a family of antiques dealers and collectors so growing up my mother would take me with her to estate sales and our house was full of old treasures. My first vintage collection was started when I was in preschool and it was made up of costume jewelry, specifically earrings with screw backings. There was just something fun about having jewelry that looked like nothing that I saw in modern stores. I usually share my vintage interests with my mother and my friends who run the local store Little Ghost Vintage. The latter are my auction and estate sale buddies while my mom loves putting her experience to work and searching for the harder to find pieces with me.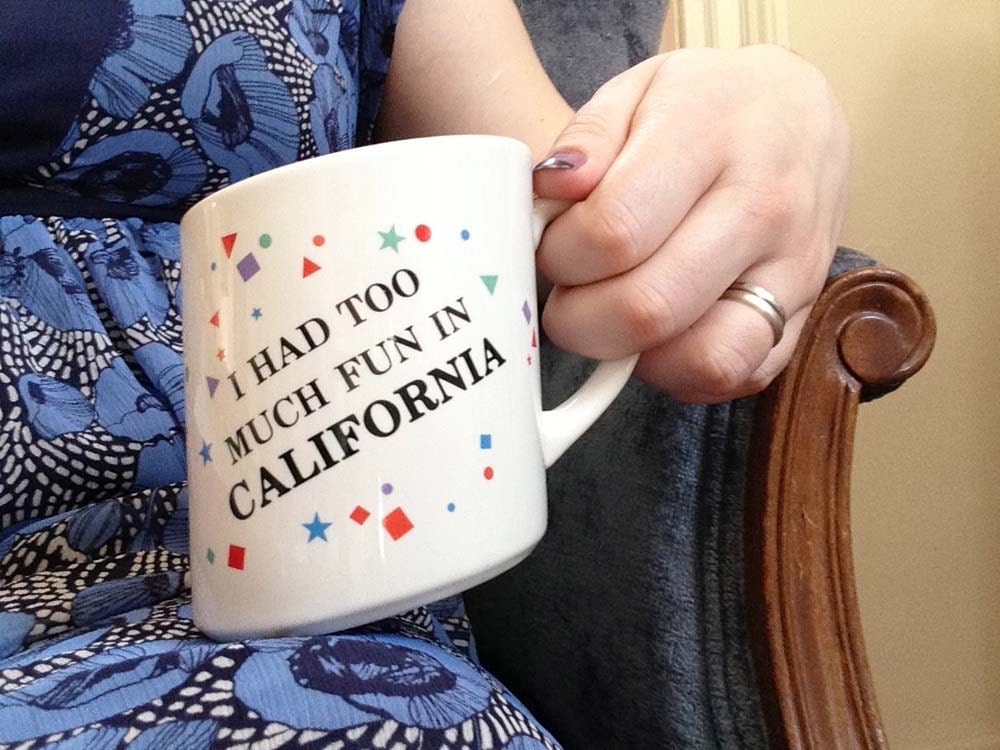 I'm very passionate about history, specifically aspects of it that have either been destroyed or are on the verge of disappearing. My first job after college was working as a tour guide at a 150+ year old house museum here in Portland called Victoria Mansion. It's in many ways the prototype for the Gilded Age mansions in Newport, Rhode Island but it was nearly demolished to make way for a gas station in 1940. The idea that buildings and artifacts that are so unique can be gone forever so easily is something that haunts me, so I do have a fascination with the documentation and preservation of historical things and places (and sometimes historical people as well).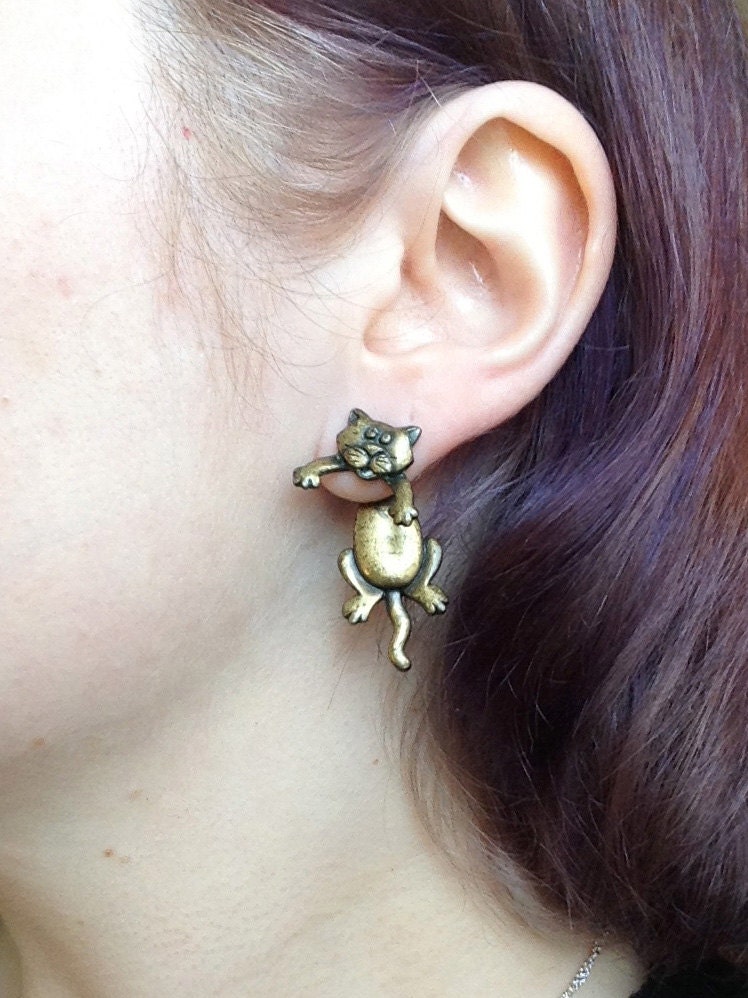 One of my other current passions is the 1960s. That's the decade my parents grew up in and I like to explore what the world looked like to them then. The colors on products from the 1960s are also so much brighter, the television shows have a stronger theatrical element, and there's such an intriguing mix of hope and cynicism in the media and literature. Visually it's definitely my biggest influence right now.
So visit unrehearsedkickline.etsy.com and use coupon code SUSHI for 15% off your purchase and of course follow her blog Saturday's Child and Twitter at @aubinthomas.