How happy am I to see that people still put out print zines? Even I took a stab at it a very long time ago, it was called "Fuzzy Dice". One of my sponsors Artistic Goodness is holding it down by creating zines of personal and creative content, that are meant to inspire others. Keeping print alive!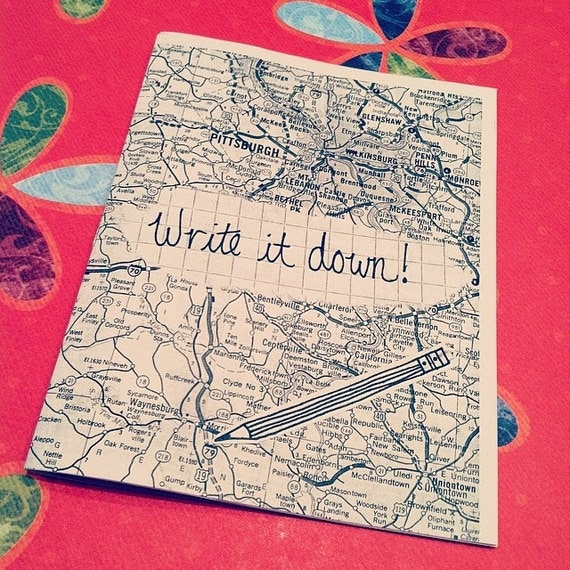 You can follow Marian at www.artisticgoodness.net and on Twitter at @mariankrick.
Interested in being a Sponsor and get featured? Find out more details on my Sponsorship page.