PHOTOGRAPHY! You love it, I love it! We all love taking pictures with our shooter of choice. I got into photography back in Junior High School. I was gonna be a Concert Photographer when I grew up...didn't happen. While I resisted the whole digital thing at first, I obviously embrace it now and use my phone to take pictures more than an actual camera (unless it's for my shop).  Here are some great gift ideas for the photo buff in your life!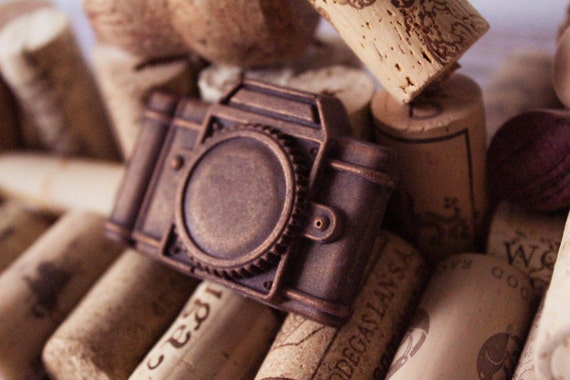 The Frosted Petticoat is back on the blog! I can't help it, their work is amazing, here's a camera you can eat! Mmmm...chocolate!
Bonzart Lit Mini LCD Digital Camera from Dream In Plastic, it comes in other colors but come on, it's PINK! They have a pretty extensive camera collection that any camera buff would love.


You love photography but not ready to commit permanently to skin? Buy the The Tattly Camera Tattoo Set at the Photojojo Store!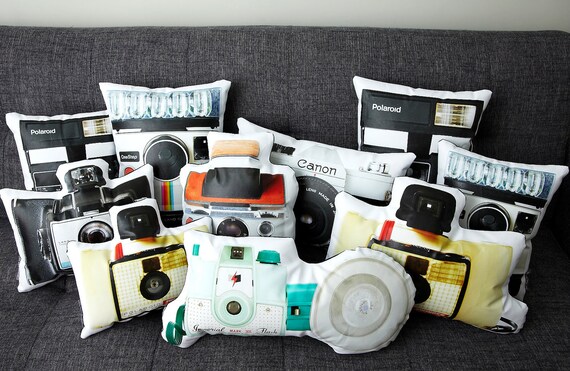 Ok folks, I could not pick just one pillow from In The Seam so here's their whole section of camera pillows.