Today's gift guide is dedicated to the local artists, makers and shakers that live in the Hudson Valley of New York. I feel more creative and artistically inspired living here than I ever did growing up in NYC. Fact.
I absolutely love the work of L and M Studio from Catskill, NY.  Their clean, slick, modern design can still work with any decor.
I discovered Outlaw Franky on Instagram from Plattekill, NY.  They create luxury goods for the home from candles, pillows, and throw blankets, soft and cozy!
I am easily mesmerized by pretty fabrics even though I don't sew ever.  Thank goodness for Dewey Howard from Tuxedo Park who brings an exciting collection of hand silk screened note cards, artist prints, journals, and home accessories. You can also visit their site at www.elizabethgrubaughcreative.com.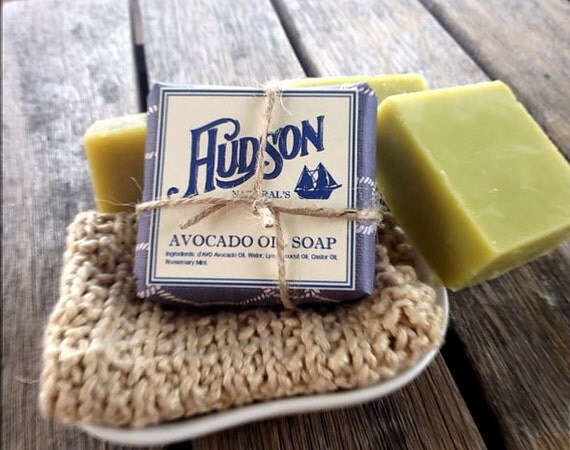 I feature a lot of my favorite handmade soap regulars on my blog.  I'm always excited to discover a new one and local at that.  Hudson Naturals (Gardiner, NY) make their soap with 100% unrefined Avocado Oil!
Wishbone Letterpress is a wife and husband duo (Danielle & Joe) and may be one of my favorite businesses to follow in the Hudson Valley working out of Kingston (which is the new Brooklyn??).  Plus Danielle is one of the founders of the Hudson Valley Hullabaloo so woohoo to you!  Speaking of Hullabaloo, it's this weekend! 
Talk about shopping local! This two day event in Kingston will be blast and I am so excited to be a vendor.  I'll be ending things on the blog early this week as I get ready so have a great weekend everyone and I'll check back with you on  Monday!